Product Description
Istanbul is a refreshing green tea infusion with apple bits, strawberries, hibiscus, black currants, lemon peel & rose transporting you to the bustling markets of Istanbul!

Health benefits:

Helps regulate body's blood sugar levels
Improves digestion and gut health leading to weight loss
Strengthens the immunity
Improves heart health
Tasting Notes
Aromas of citrus and fruit in the nose. Istanbul brews notes of warm apple cider and berries in the palate. Finish is tart and crisp.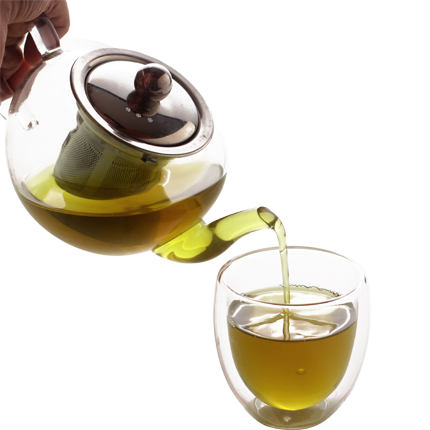 Brew The Perfect Cup
1 teaspoon

100°C

3-4 mins

No