Product Description
Our authentic kahwa chai pays tribute to the beauty of Kashmir, a paradise of mountain lakes, pine forests and snow clad peaks. The green tea blend is infused with almonds, safflower, cardamom, apricot, saffron, transforming your hot brew into an indulgent elixir.
Tasting Notes
To begin with, the lovely aroma of saffron teases your nose. The tea brews to a flavourful infusion with notes of nuts, dried fruits and warm spices. The finish is sweet and richly rounded.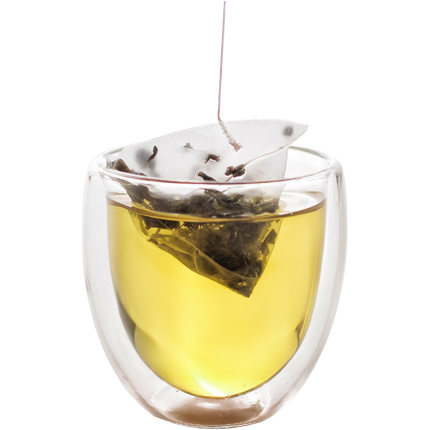 Brew The Perfect Cup
1 teaspoon

85°C

3-4 mins

No
Questions & Answers
1. What is Kashmiri Kahwa tea?
Kashmiri Kahwa is a traditional green tea, is popularly consumed in Kashmir. Over time, it has gained popularity in Central Asia regions owing to its robust flavours.
2. How is Kahwa tea prepared traditionally?
Kahwa is an exotic mix of green tea leaves, whole spices, nuts and saffron, which was traditionally prepared in a brass kettle known as samovar. The samovar has a central cavity where hot coal is placed while the surrounding space is reserved for boiling the water and other ingredients for the tea.
3. What are the benefits of drinking Kashmiri Kahwa?
Kahwa tea was traditionally thought of as the golden elixir to detox the body and improve overall health. It is known to improve digestion by cleansing the digestive system and improving metabolism. Rich in antioxidants and spices, Kahwa tea aids in promoting a healthy glowing skin, improving heart health and is an overall mood uplifter.