Product Description
Keya is a delightful floral tea that blends White tea with red rose, pink rose, strawberries & fennel creating an aromatic tea that is perfect for all occasions.

Health Benefits:
White Tea is low in caffeine and rich in antioxidants. Rose is said to promote heathy skin and aid digestion. Fennel reduces gas, bloating and upset stomach. 
Tasting Notes
With the heady floral aromas of rose, Keya brews to a pale color and in the palate there are subtle flavors of floral and berries with a sweet lingering finish.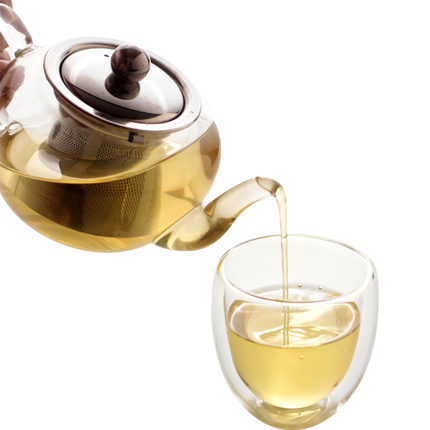 Brew The Perfect Cup
1 teaspoon

85°C

3-4 mins

No